We're an Agri-tech startup by IIT Bombay Alumni on a mission to improve the incomes of farmers through technology. But we didn't start with this mission in mind. In fact, we didn't understand agriculture when we started.
We stumbled into this space accidentally and were blown away by the scale of the problems and the impact we could have by making tech
from first principles. Here's the TL;DR version of our story:
We started in 2015 in what was then a sexy hot space of connected cars and within that, a specific niche connected insurance.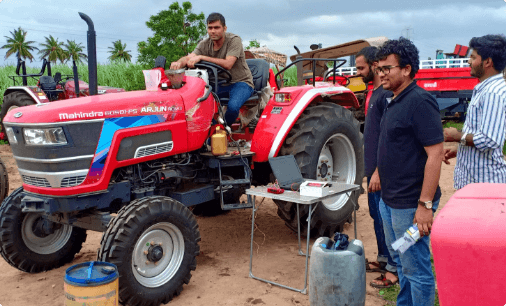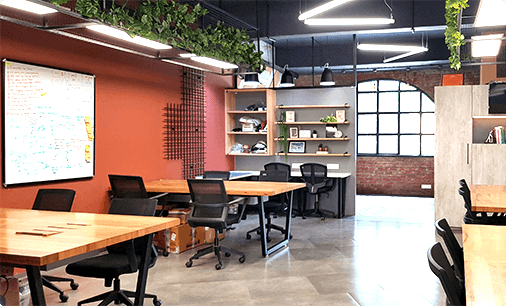 We signed on our first major client - ICICI Lombard and helped them deploy over 10K connected policies. But unfortunately the regulatory environment didn't allow us to go further.
We were 1.5 years in and running out of money and had to pivot. That's when we stumbled on agri. Two lessons stood out:
The scale of problems in agri is IMMENSE Afterall, what can you expect from a space that employs 41% of India's population (that's 41 Cr people) and ~15% of GDP (that's $430 Bn).
Folks who understand tech typically don't understand agri and vice versa.
We realised that the tech being built in the west will not apply for us simply because of the difference of scale. While there are fewer farmers in the west, their typical land holdings is over 1000 acres! Products that make sense for such large farmers have often zero utility in a farm size of 2 acres. We realized that someone had to understand our Indian farmers, and make products that are innovative, highly cost conscious and make sense for our farmers.
And if it's not the next generation of Indian engineers and entrepreneurs then who will build them? We pivoted to agri-tech in 2017 and haven't looked back.
We're today a team of 70+, operating in 8 states (although by the time you read this, it may be 10, or 12 or 15) impacting over 1.5L farmers and just getting started.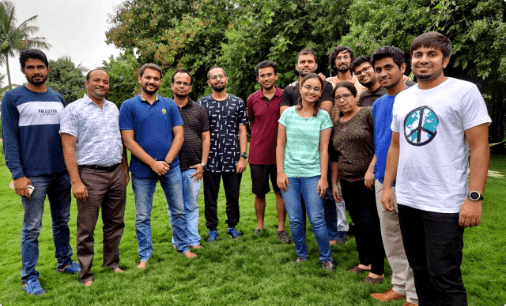 People behind all this
Our Team
Let's create impact
Join Us
We believe in creating impact and everyone at Carnot works as a family driven by a single mission.
If you are passionate about what you do and believe in making a difference with your work, Come join us.