Data science for
Agricultural decisions
We empower farmers to take the right decision based on data.
Our flagship products are the Simha Telematics & KrishiDiary
which help farmers earn up to 30% more!
An IIT Bombay alumni venture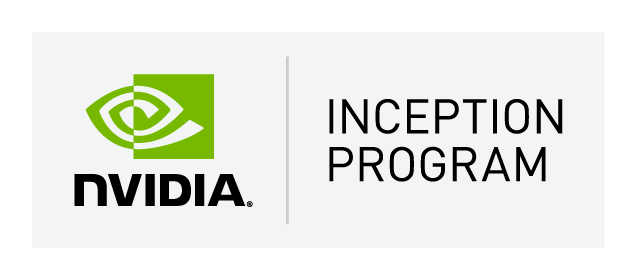 Simha Telematics
Imagine running a taxi without a meter!
That's what over 4 million rental tractor entrepreneurs do every day in India.
Simha telematics helps small rental tractor entrepreneurs & Enterprises to take the guesswork out of daily operations. It consists of an advanced IoT device that can be retrofit onto any tractor or harvester & pairs with Simha app to provide powerful insights. Customizable web dashboards for Enterprises capable of supporting 100s of tractors.
Efficient Billing via Area/Time /Distance
calculation
GPS Location &
Work status report
Fuel monitoring &
management
Easy accounting &
Work history
Enterprise ready products for Financiers,
Sugar Mills and Government bodies
Simha is powered
by AI & has 5 patents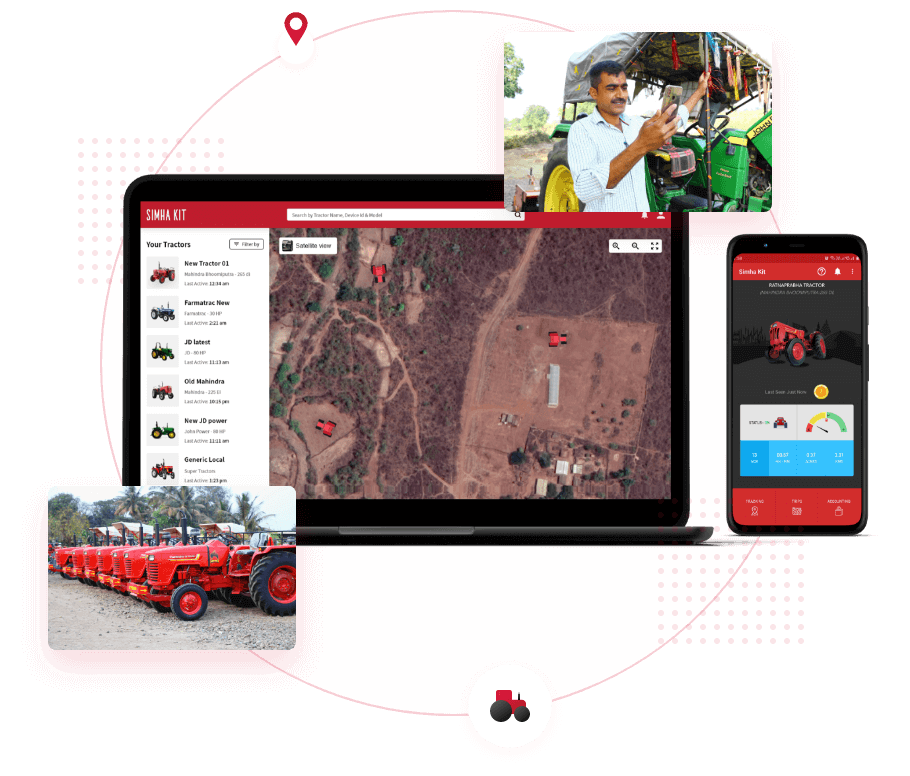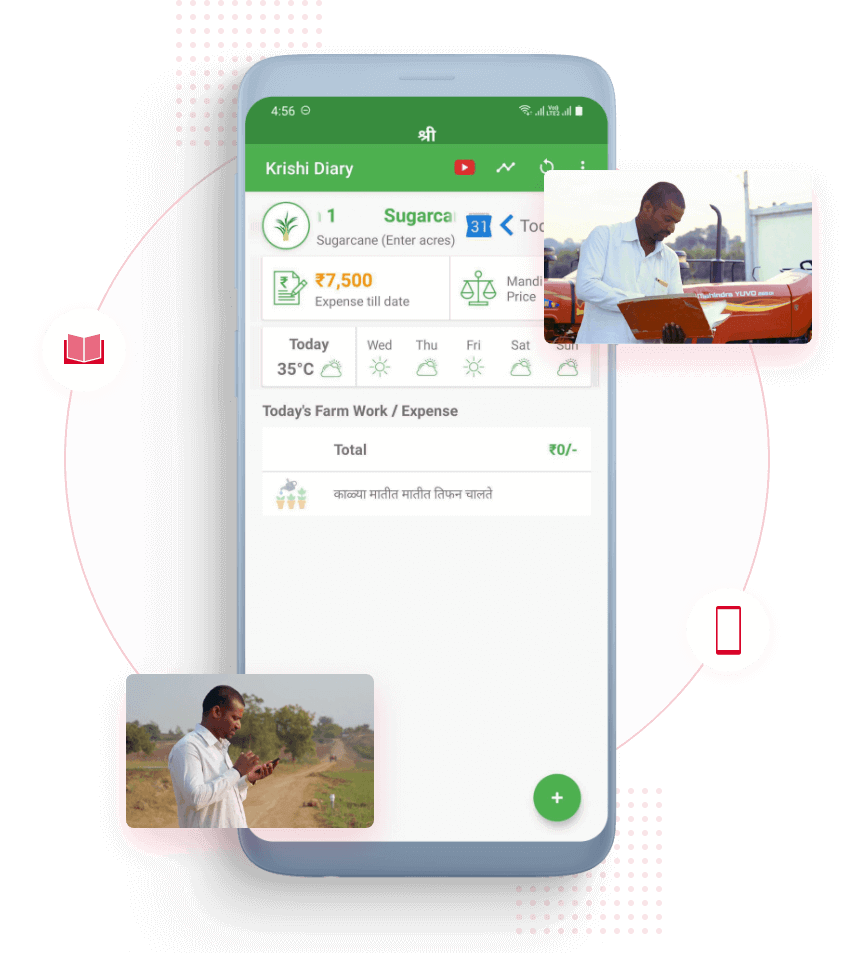 Krishi Diary
Each farm is a small business with enormously complicated and often unstructured operations. Farmers struggle to keep a track of their work and know their costs and profit. KrishiDiary is an easy farm diary app that let's farmers keep a track of all expenses and work done in their farm and calculate their costs. It also helps with tailormade agronomy advice from experts
Record all work and expenses
done on the farm & Get summary
Schedule farm work
reminders
Know Mandi Bazaar
rate near you
Get industry-leading
agronomy advice

15,000+
Tractors & Harvesters
3,00,000+
Farmers impacted
1 Mn
Acres of Area covered
EU & Africa
International Deployments
Customers love us
Testimonials

Atul Shrivastav
Uttar Pradesh
I can easily track the number of days my tractor had worked and pay the driver accordingly

Devendra Yadav
Uttar Pradesh
I can track my tractor activity from anywhere in the world, every tractor owner should buy this!

Macchindra Labade
Maharashtra
Simha kit helps to remove guess work and gives accurate area of the work done by tractor

Sukhvant Singh
Uttar Pradesh
I can track my tractor and see if it is going directly to the factory or the driver is using for personal use
I can see the live diesel status on my phone and Simha kit have one of the best service team.

Sameer Deshmukh
Maharashtra
The biggest problem about the field size is solved with Simha kit with 100% accurate sizes of the field
Harnessing Data
Simha Data Labs
This is our creative space to harness the power of data from all the different sources like Simha Telematics and KrishiDiary and others to mine useful insights. We have one of the largest data sets of real time information in Indian agriculture & is the perfect infrastructure to build data products.
We have some coding ninjas and data plumbers that help us mine and arrange TBs of data and the gladiators who fight real world arena with the data weapons.
We build innovative data backed hypothesis for real world business problems
We build beautiful data products on top of these insights
We build data models to derive insights and help present them in a easiest way
We create measurable impact. Period.